To bridge the digital divide in education
we need your help!
Your support will allow us to bring the opportunities of education
technology to rural children, by giving them access to
educational resources via an edly CookieJar, regardless of the quality of their
available internet connection.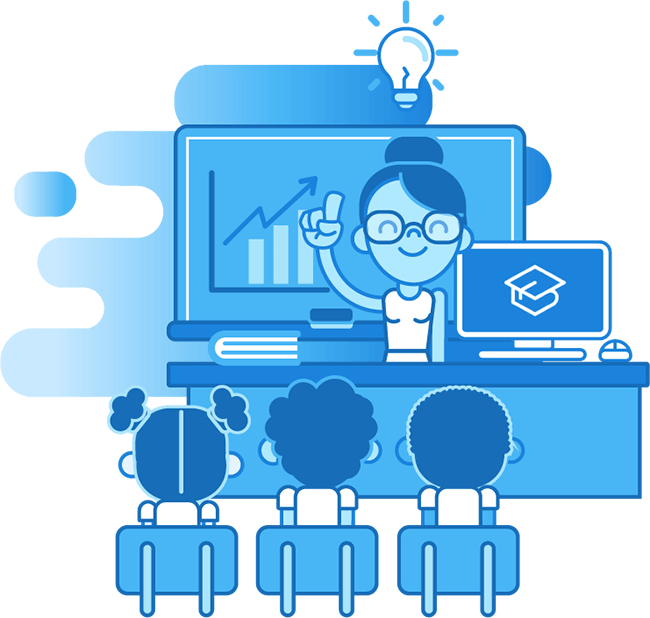 We run limited time crowdfunding campaigns throughout the year
to support specific institutions (see below for details). If crowdfunding is not your thing, you are welcome to contact us below. Furthermore, you can help by spreading the word on your social media platform/s of choice.
Crowdfunding
Our first CookieJar crowdfunding campaign for 2019 is for
two very deserving organisations, both uplifting the quality of
education amongst rural children in the Western Cape.
Path onto Prosperity (POP)
Path onto Prosperity (POP), operated by The Goedgedacht Trust , has been working tirelessly
over last 20 years to break the cycle of poverty in marginalised rural communities.
Every day, POP impacts the lives of over 8000 rural children, and now you have the opportunity
to support these children along their POP "path" by providing them access to digital educational resources.
Rural Education SA
Rural Education SA has grown from a single day care centre to 3 registered academies (with a fourth opening soon), providing
quality education for children in need in impoverished rural areas.
Their academies offer more than just education: small class sizes for the required extra attention; transport; nutrition;
aftercare to ensure each child has a safe environment while their parents are out at work;
and a lot of . You can show some LOVE too.