To bridge the digital divide in education
we need your help!
Your support will allow us to bring the opportunities of education
technology to rural children, by giving them access to
educational resources via an edly CookieJar, regardless of the quality of their
available internet connection.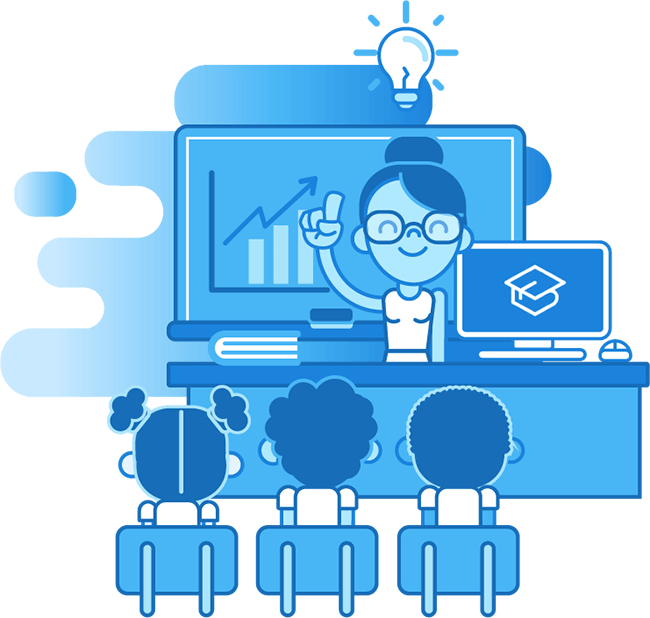 We run campaigns throughout the year to support specific institutions. Currently we have no active campaigns. If you would like to get in touch to find how you can sponsor a school please contact us below. Furthermore, you can help by spreading the word on your social media platform/s of choice.